School Age

Ms. Emma
Lead Teacher
Emma has been with Little Jewels since 2021. She is a junior at ISU where she is studying to be a publisher. She hopes to open her own publishing house. In her free-time, she loves to read, be outside, and exercise!

Ms. Lexi
Assistant Teacher
I am a student at Illinois State University. I am majoring in communication science and disorders. I hope to work in a school as a speech pathologist.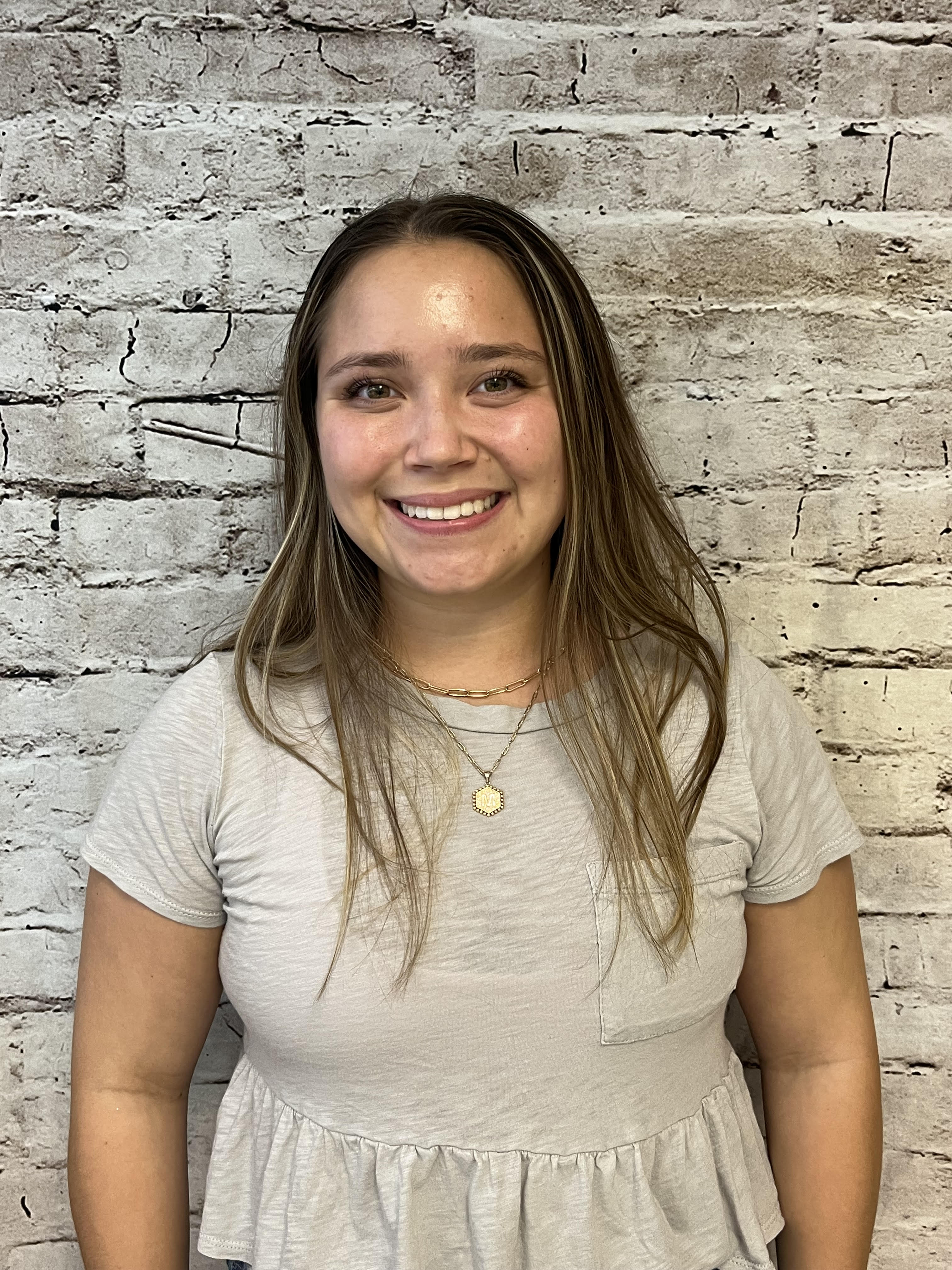 Ms. Makayla
Assistant Teacher
Makayla is from Naperville, IL and is currently attending Illinois State University to study nursing! She has been working with kids her whole life and is so excited to work with all of the kids at little Jewels! In her spare time she likes to watch movies, exercise, and hangout with friends and family. She is so excited to work with kids again because she loves watching them grow!
Oakland Staff
Select a room below to view the staff.