Two Years

Ms. Katie
Lead Teacher
Katie has been with Little Jewels since 2009. Born and raised in McLean, IL, she enjoys coaching softball, hanging out with her niece and nephews, and spending time with friends. Katie loves her Tigers and all the kids at Little Jewels!

Ms. Courtney
Assistant Teacher
Courtney has been with Little Jewels since 2017. She graduated from Heartland Community College. She enjoys kayaking and hanging out outside.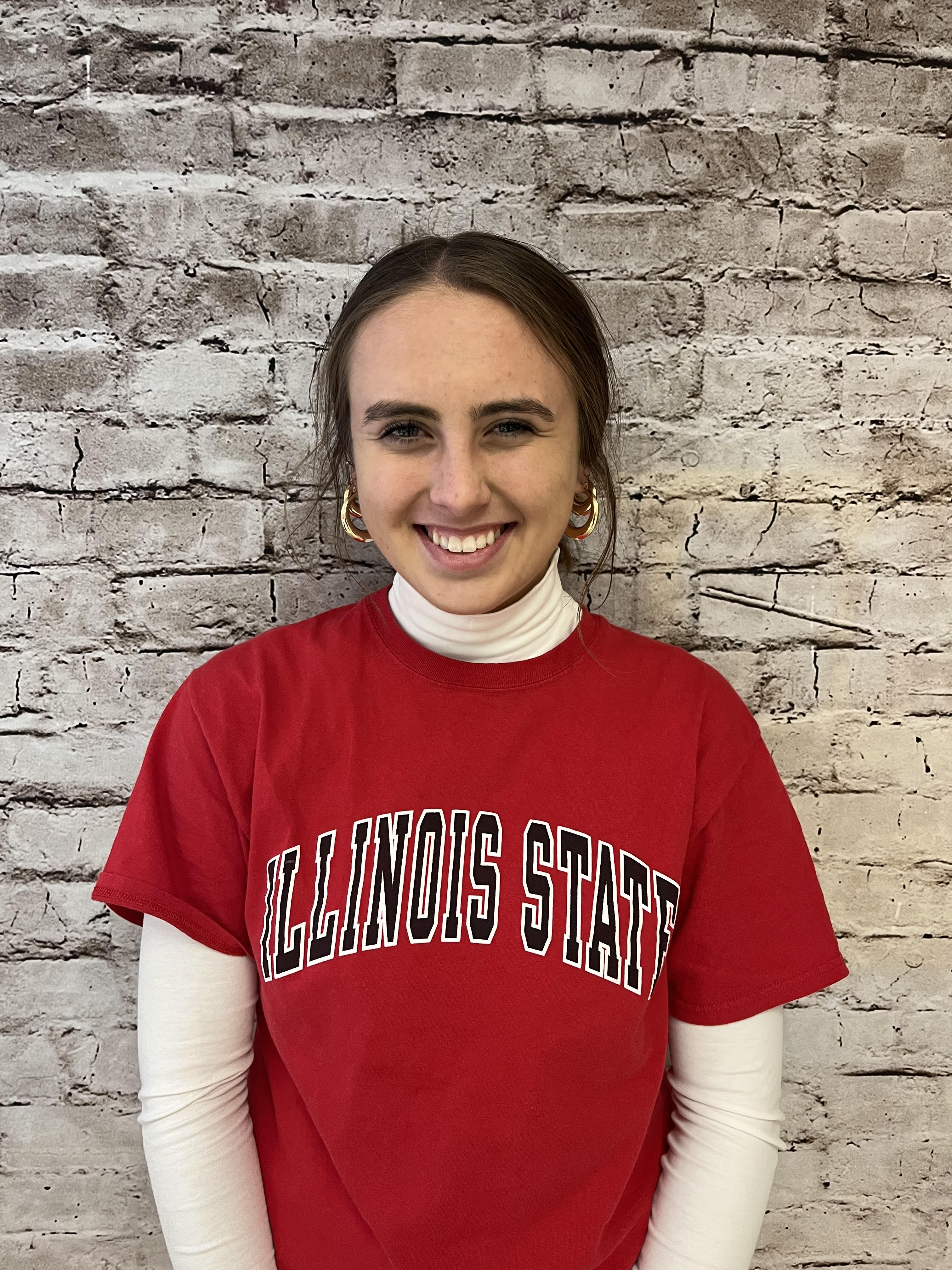 Ms. Kaitlyn
Assistant Teacher
Kaitlyn has been with Little Jewels since 2020. She attends ISU as an undergrad in Communication Sciences and Disorders in pursuit of a master's degree in Speech-Language Pathology. Kaitlyn loves working with children and being involved at her church, East White Oak Bible Church, and campus ministry. She loves being outdoors and seeing Gods creation in everything.
Oakland Staff
Select a room below to view the staff.