15 - 24 Months

Ms. Lydia
Assistant Teacher
Lydia has been with Little Jewels since 2022. She was born and raised in Decatur, IL where she worked at a daycare. She was an assistant in school age, teacher for 2 years old and 3 years old, and recently a teacher for Toddler's Two's classroom. She attended Richland Community College, where she received her certification in Early Childhood Education. Lydia love JESUS, her family, sketching, and her dog, Lulu. She loves being part of the children's lives through teaching, shaping, and caring for each and every child.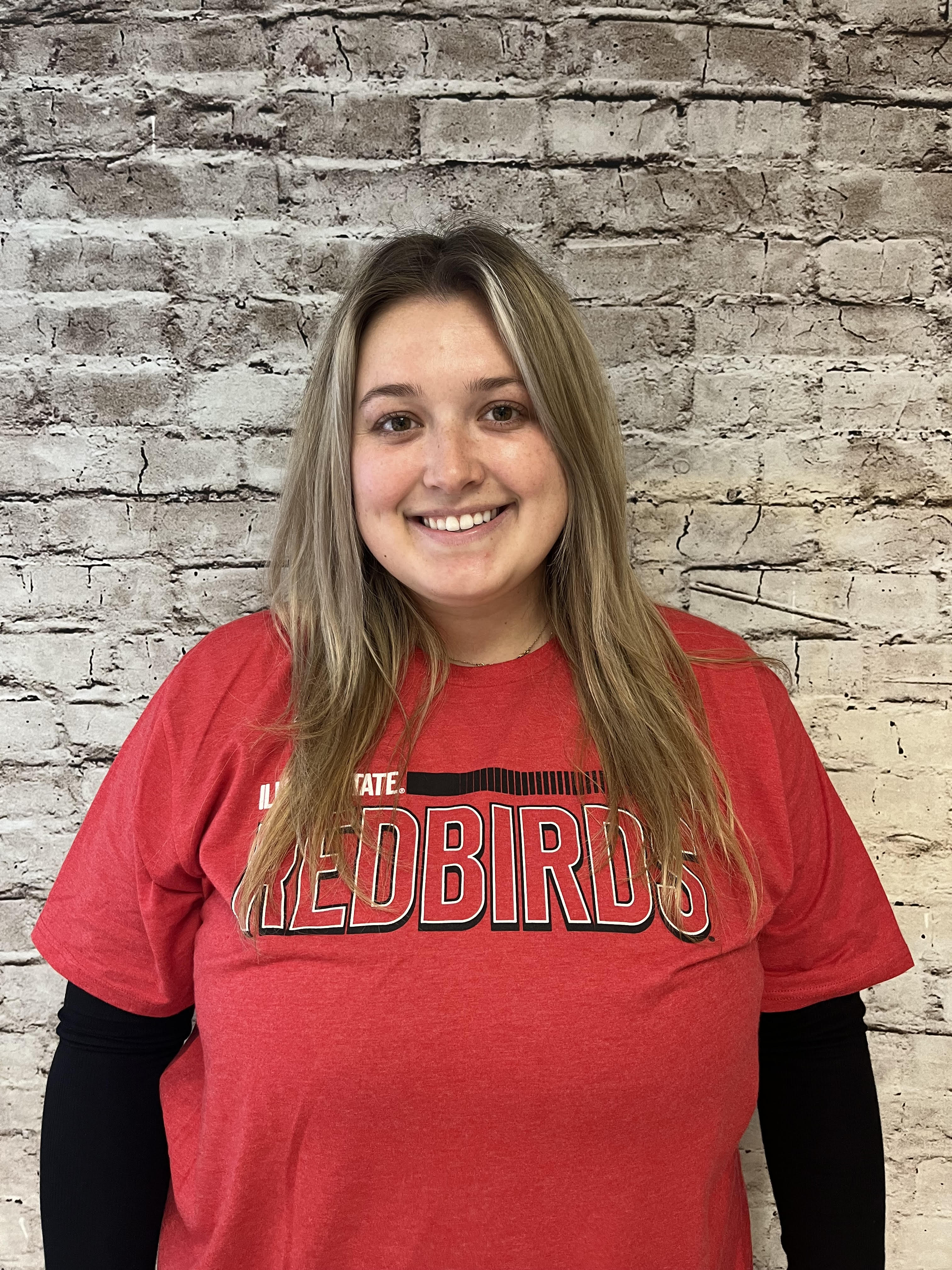 Ms. Hannah
Assistant Teacher
Hannah grew up in Naperville and is currently going to college at Illinois State University to get her Undergraduate degree in Psychology. She has worked with children throughout her life and absolutely loves it! She is super friendly and looks forward to meeting new people. She feels so blessed to be a part of the Little Jewels community and cannot wait to spend time with all the kids!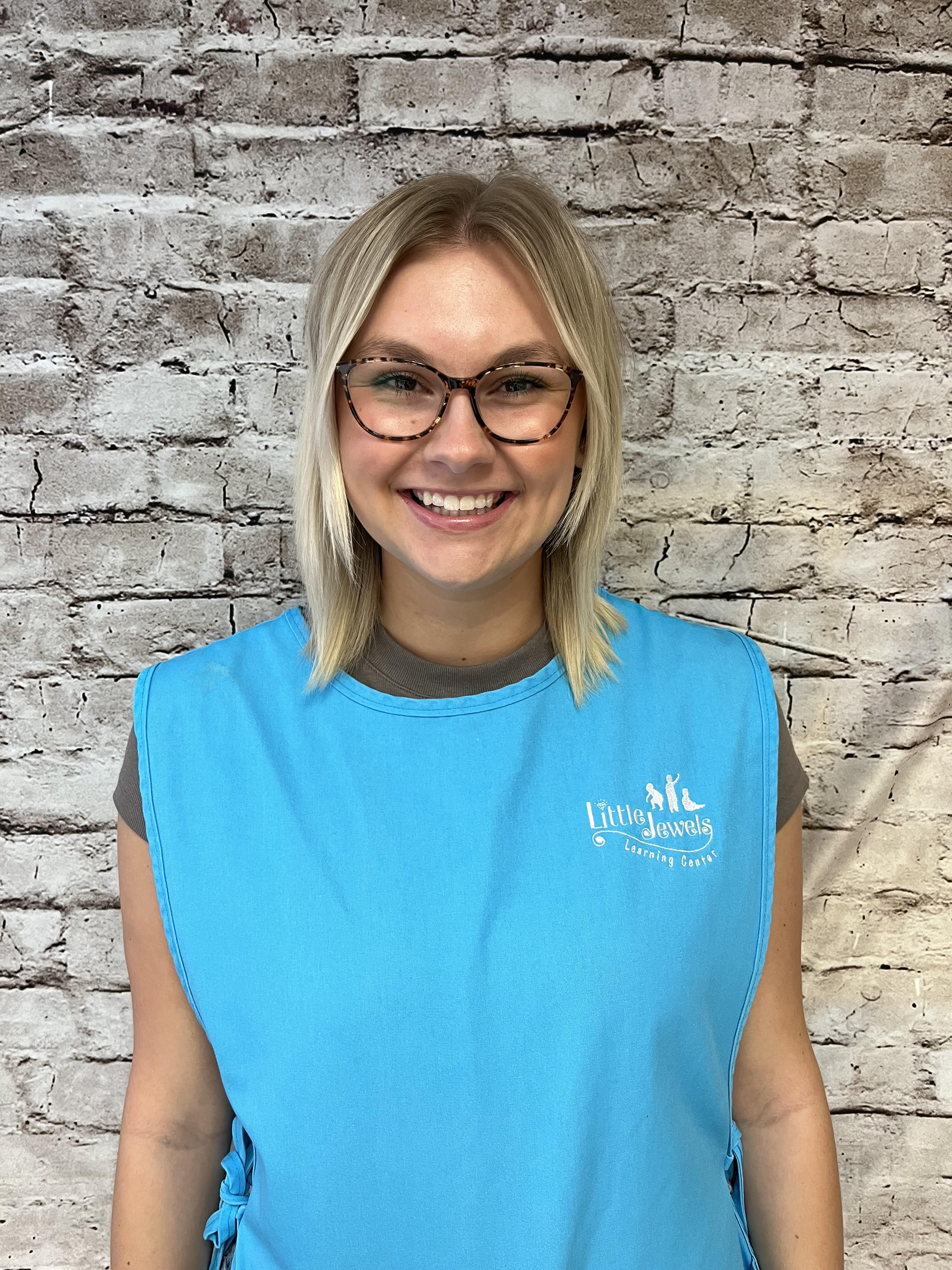 Ms. Kylie
Assistant Teacher
Hi I'm Kylie!! I'm from Somonauk Illinois. I'm a student at Illinois State University studying Elementary Education! I work at a daycare back at home and it is my absolute favorite so I am so excited to now work at a daycare in my college town!!
Oakland Staff
Select a room below to view the staff.