15 - 24 Months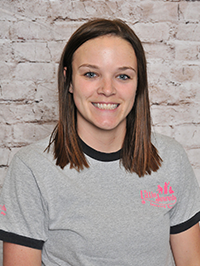 Ms. Brooke
Lead Teacher
Brooke has worked at Little Jewels since 2013. In her spare time, she likes to spend time with her two nieces. Her dog, Stella, is her pride and joy.

Ms. Zaria
Assistant Teacher
Zaria has been working at Little Jewels since 2021. She is currently finishing up her Associates at Heartland Community College, studying in Early childhood Education. She plans on finishing her studies at ISU with her Bachelors degree. In her free time she likes to play with her two nieces, Joslyn 16 and Patience 3, or cuddle with cat Noir.

Ms. Taylor
Assistant Teacher
I love to spend time with my family and friends in my spare time! I also love taking my dog on walks! I also enjoy spending time down south with my 3 nephews!

Ms. Teaghan
Assistant Teacher
I have worked at Little Jewels since 2021. I am an early childhood major at Illinois State University and I am so proud to be a member of the Little Jewels team! During my free time I like to spend time with family and friends.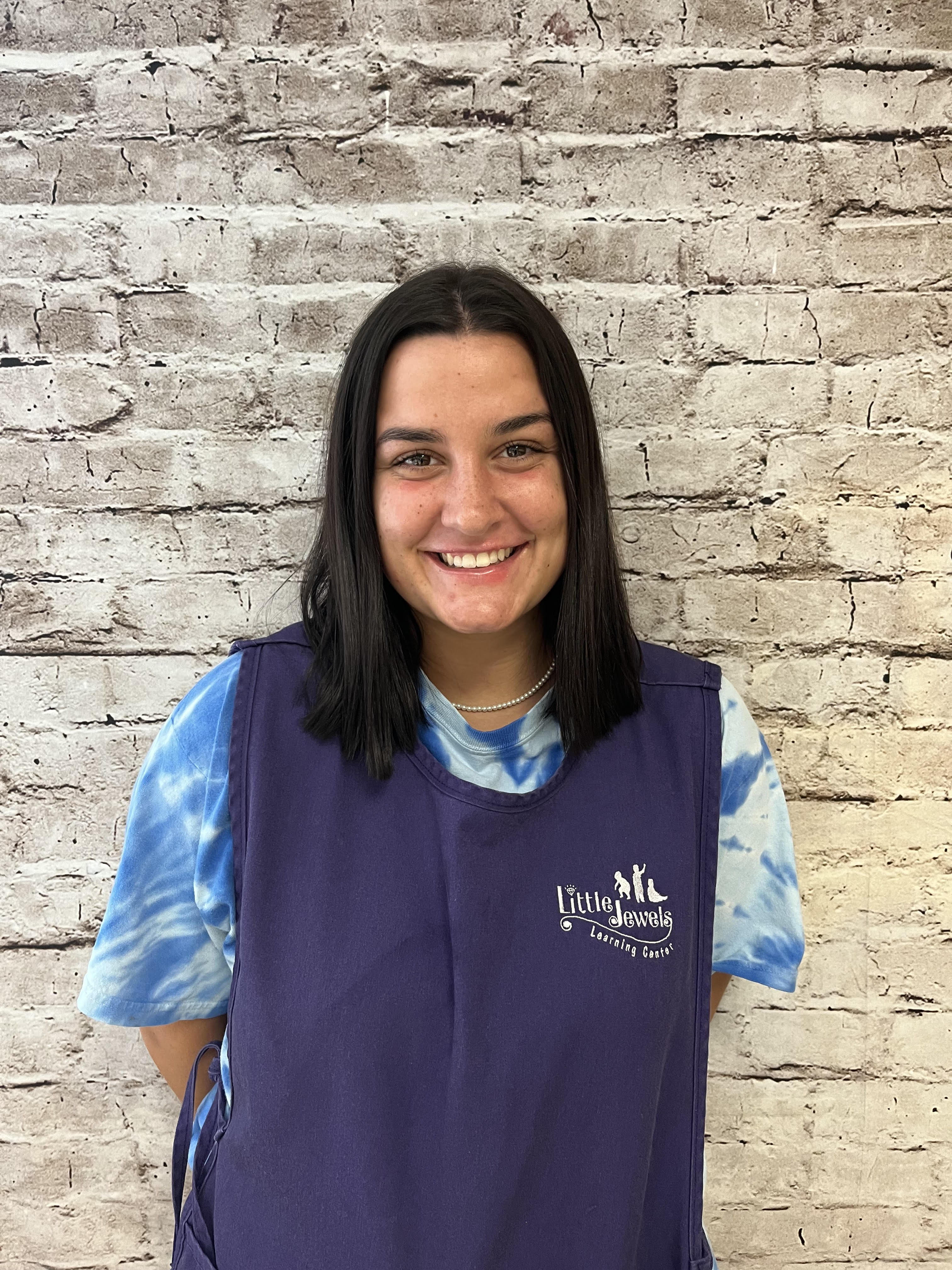 Ms. Shelby
Assistant Teacher
Hi I'm Miss Shelby! I'm a senior at Illinois State University majoring in Human and Education services! I've absolutely loved being with kids of all ages and creating relationships with parents/children! I'm so happy to be apart of the Little Jewels family!
Oakland Staff
Select a room below to view the staff.