8 – 15 Months

Ms. Alexis
Lead Teacher
Alexis has been with Little Jewels since 2021. She lives in Normal with her boyfriend, Connor, and their cat, Nala. Alexis has worked in childcare for 7 years and has been babysitting since she was 13. She loves being in the Ladybug room because it's so special to her to be able to witness these babies progress into toddlers!

Ms. Kendall
Assistant Teacher
Kendall joined Little Jewels back in 2019 and came back in 2022. She loves being around her family and friends and likes listening to music. She is super excited to help out and watch your babies grow up!

Ms. Alejandra
Assistant Teacher
I grew up in Hoopeston and graduated high school in 2016. I attended Roosevelt University and got to live and explore Chicago for 2 years but ultimately made the decision to transfer to Danville Area Community College (DACC) where I focused on early childhood education and culinary courses. While at DACC, I made new friends and strengthened friendships from high school, joined the pep band, started my first job at a center- where my passion to work with children grew, and earned 2 certificates and 1 associates degree.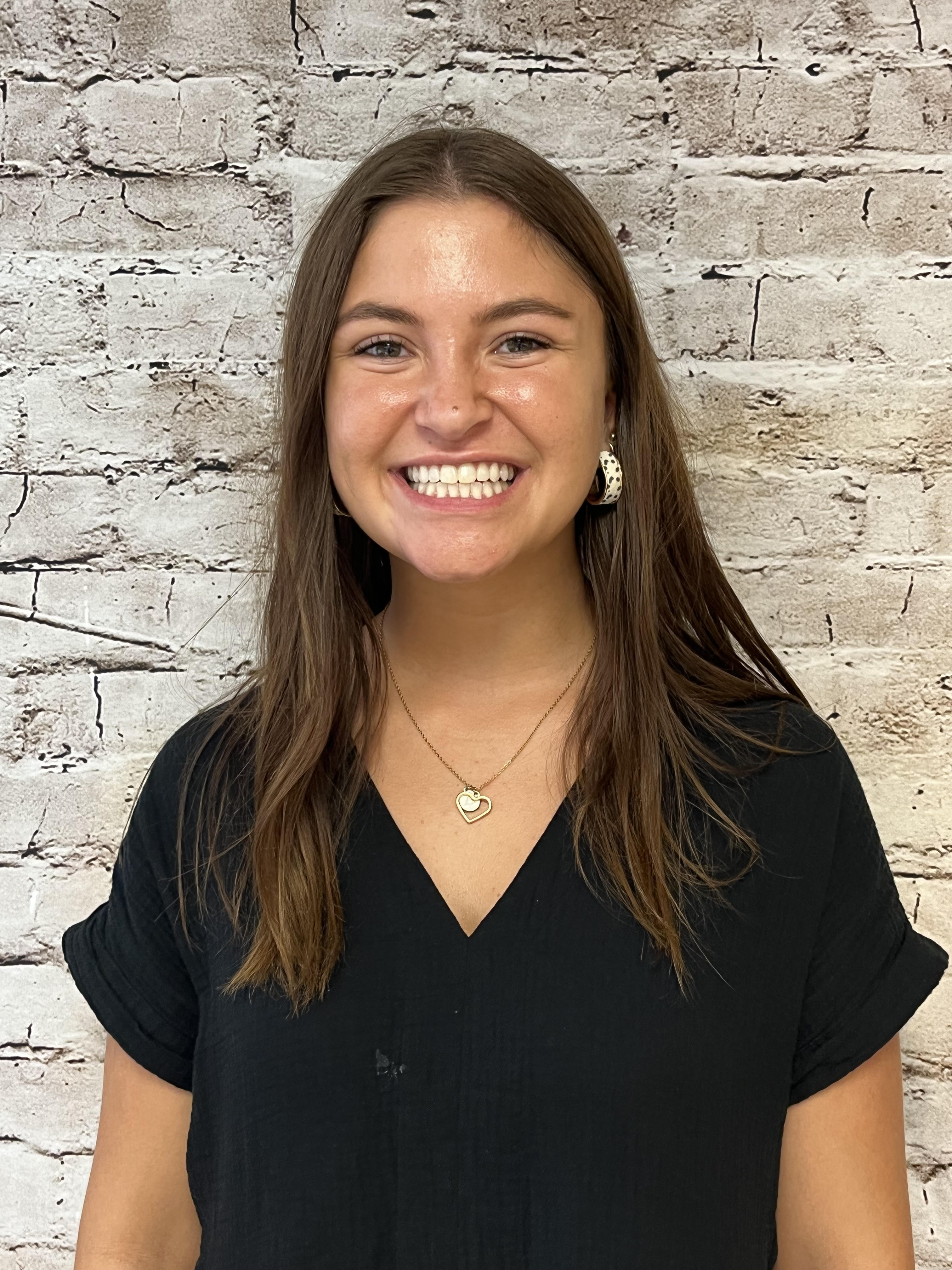 Ashley Sholl
Assistant Teacher
I have been working for Little Jewels since February of 2022!I am currently a senior at Illinois State University and I am majoring in Early Childhood Education. I am from Washington, IL but I moved here for school and just love it! I am so grateful for all of the amazing people I've met so far at Little Jewels and look forward to new experiences to come!

Ms. Peyton
Part-time Assistant Teacher
Peyton started working at Little Jewels in March of 2023. She is currently a Special Education major at Illinois State University. She has worked in both a daycare setting as well as babysitting. She is a very positive and enthusiastic person who loves to travel and hike. She is so excited to be at Little Jewels.
Oakland Staff
Select a room below to view the staff.