Pre-K

Ms. Ashley
Lead Teacher
I have been working at Little Jewels since 2020 and have been working in the Early childhood field since 2007. I studied ECE at Heartland Community College prior to becoming a preschool teacher. In my free time I enjoy spending time with my family, crafting and watching college football. I look forward to helping your child learn and grow!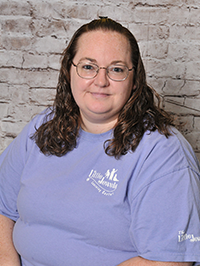 Ms. Jessica
Assistant Teacher
Jessica has been with Little Jewels since 2018. She is a life-long Bloomington resident. She has been working with children since she was 14 and has many years of experience with all age groups. Jessica enjoys spending free time with her family, consisting of her two beautiful daughters Jocelyn and Jaylie. Jessica loves children and is so excited about the opportunity to be a part of your child's life.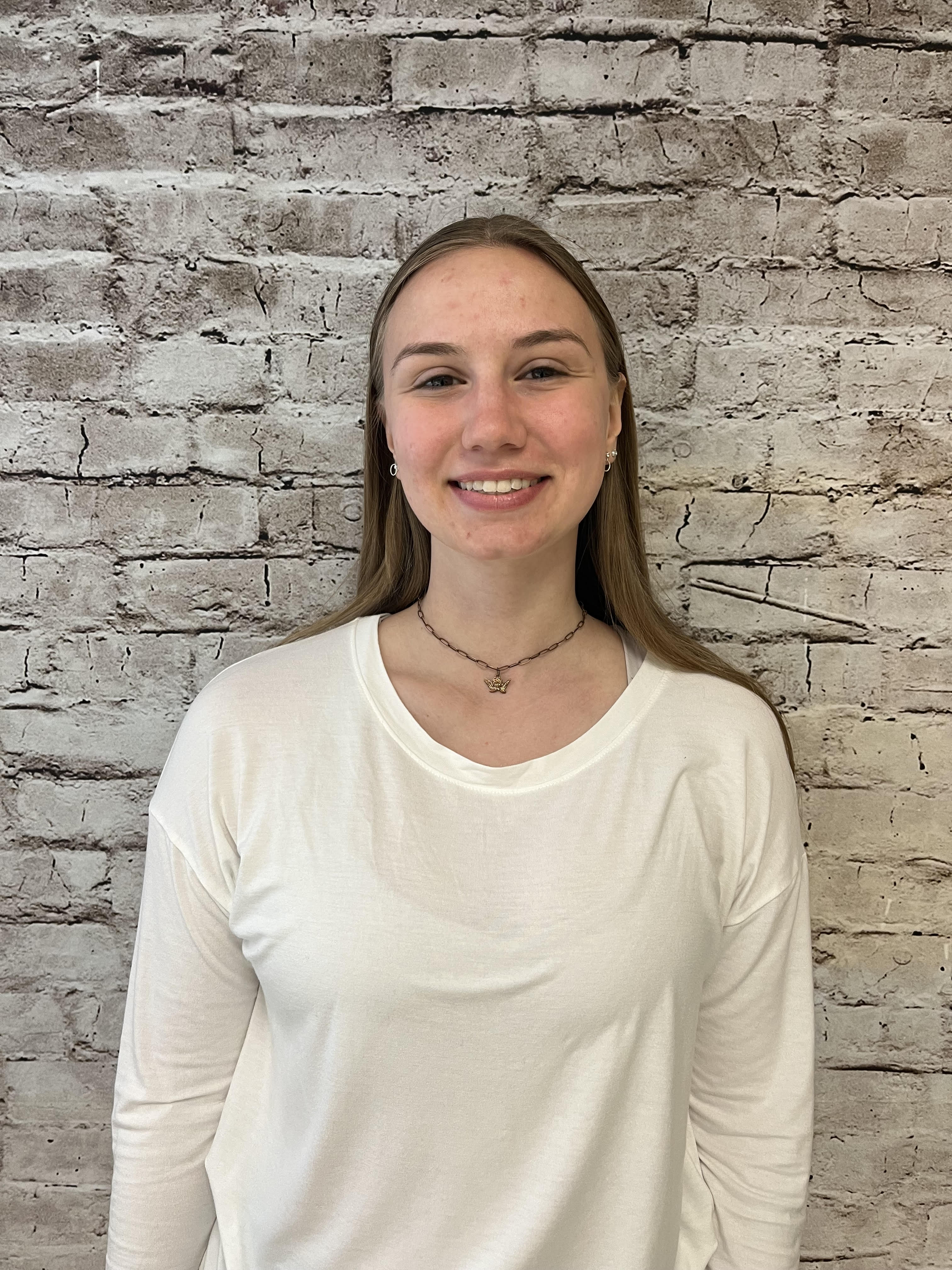 Ms. Marissa
Assistant Teacher
My name is Marissa Alfirevic and I am a Junior at Illinois State University. I have spent many years working in childcare and am excited I get to continue my career here at Little Jewels Learning Center. My dream job is to become a preschool or kindergarten teacher after I graduate. I'm so excited to learn new skills and start a new chapter here at Little Jewels!!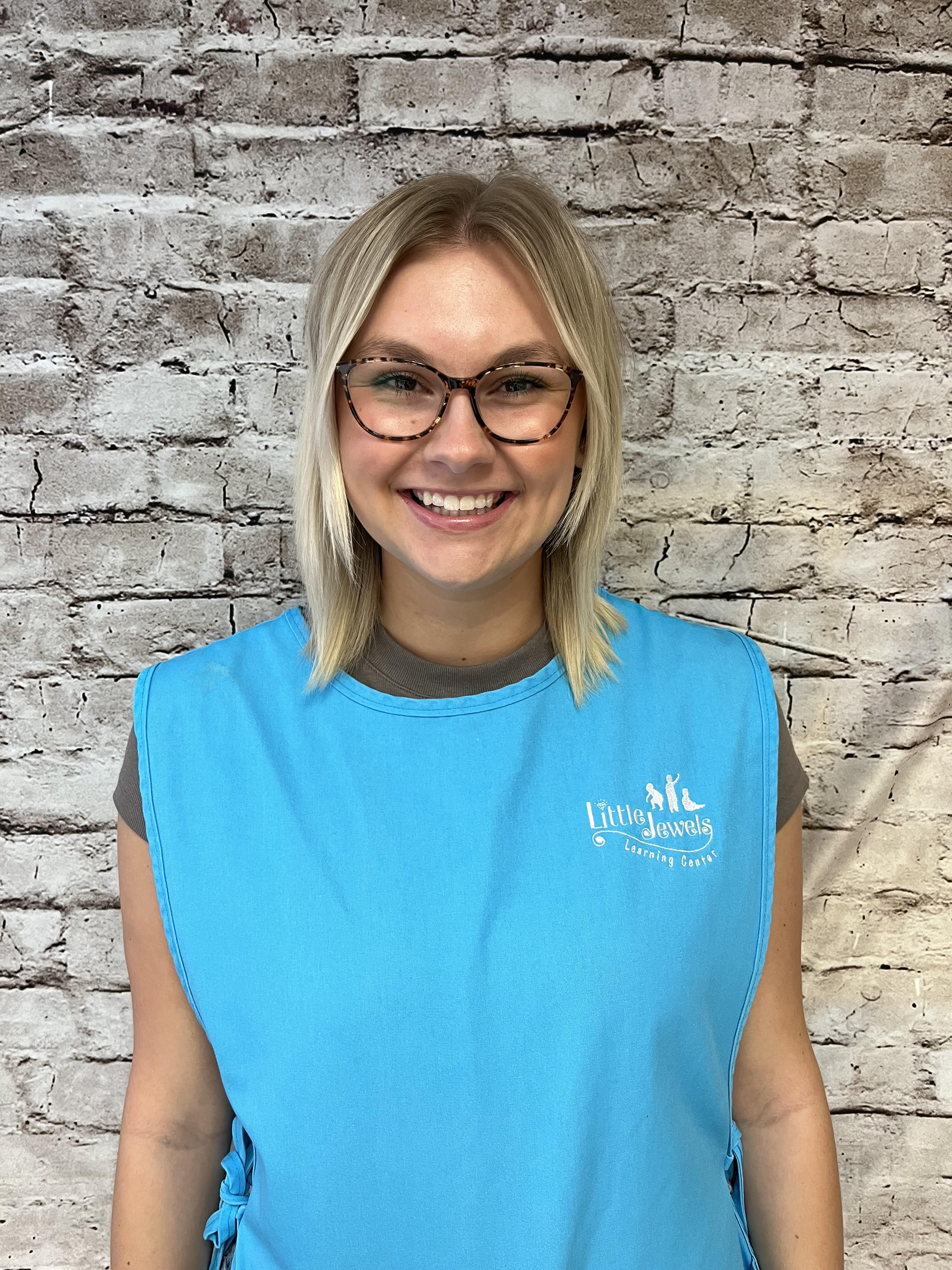 Ms.Kylie
Assistant Teacher
Hi I'm Kylie!! I'm from Somonauk Illinois. I'm a student at Illinois State University studying Elementary Education! I work at a daycare back at home and it is my absolute favorite so I am so excited to now work at a daycare in my college town!!
Oakland Staff
Select a room below to view the staff.