6 Weeks – 8 Months

Ms. Payton
Lead Teacher
Payton started with Little Jewels in August of 2022, however she has worked in a daycare since 2019 & has been working with children since high school. In her spare time she enjoys being outside, exercising, & hanging with her friends & family. She's excited to work in the Butterfly Room because she loves to watch the babies conquer each milestone.

Ms. Brenda
Assistant Teacher
I live in Downs and love to spend time with my family and my two rescue pups. I have over 26 years of experience working with children, and I feel there is no better feeling then a huge hug from a child. In my spare time, I am a photographer and I love to do crafts. I am a huge animal lover, but dogs take up the most room in my heart. I am super excited to be here and get to know the entire Little Jewels family.

Ms. Abby
Assistant Teacher
I love working with kids and I babysit and teach any chance I get!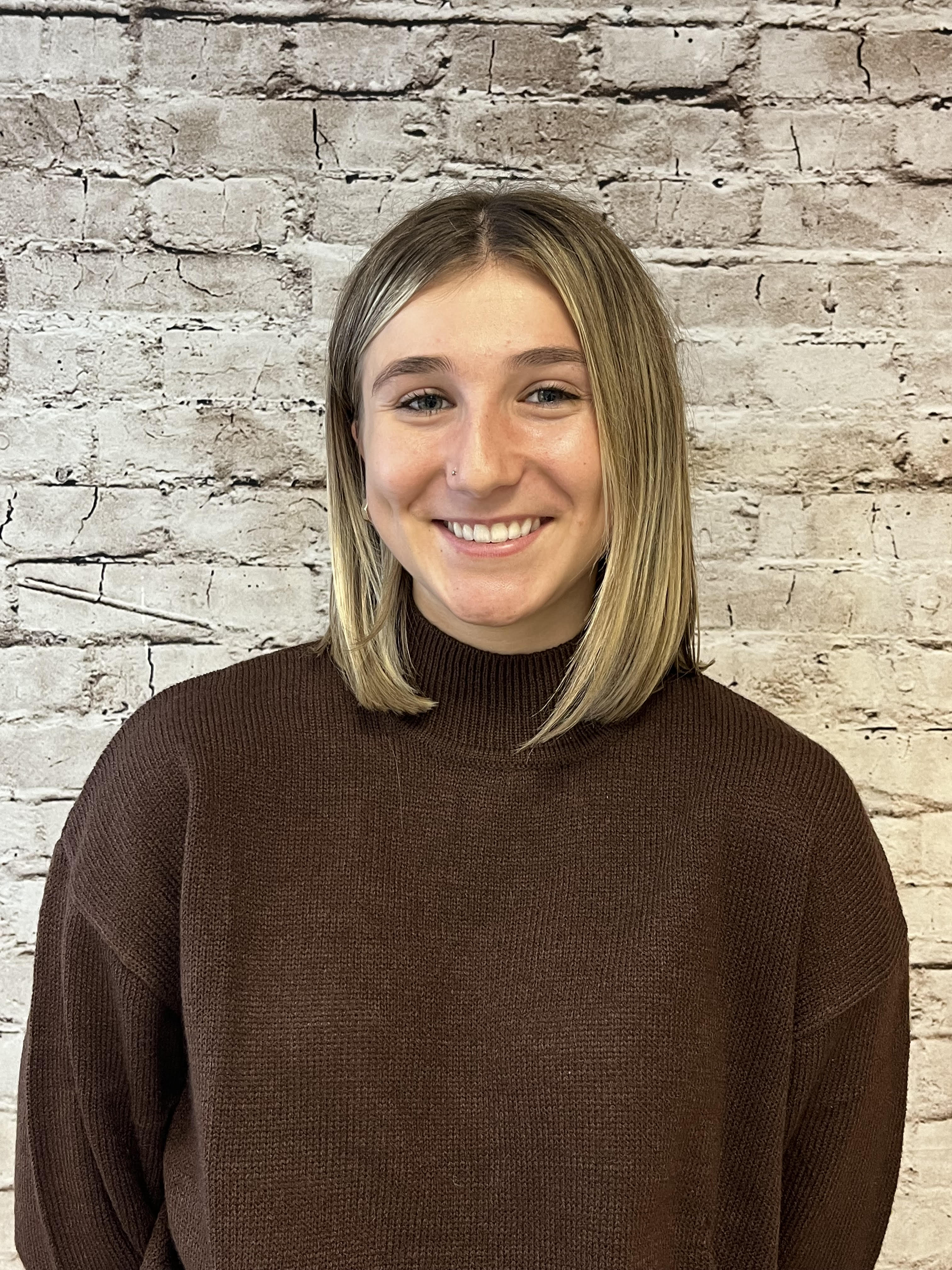 Ms. Kylie
Assistant Teacher
I am currently a junior at Illinois State University studying communication sciences and disorders with a minor in psychology as well as children's studies! I have been working at Little Jewels since fall of 2021, and absolutely adore working with the little ones! In my free time I like to spend time with friends, go to the gym, read, and get coffee :)
Oakland Staff
Select a room below to view the staff.