Pre-K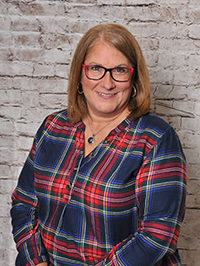 Ms. Ashleigh
Lead Teacher
Ashleigh has been with Little Jewels since 2017. She was born and raised in Normal and lives in Colfax. She graduated from NCHS and ISU. She has been married to Glen for 22 years. She has three sons, Reilly, a junior at SIUC, and Mitch and Tate, who attend Ridgeview High School. Ashleigh loves sports, animals, and reading. In her free time, she can be found at a football game.

Ms. CiCi
Assistant Teacher
Jacqui has been with Little Jewels since 2015. She loves making the kids laugh at her awesome jokes. She lives in Bloomington with her husband, Dan, and their little fur babies.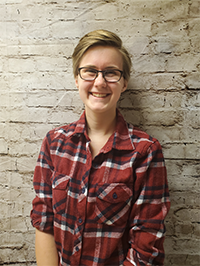 Ms. Delaney
Assistant Teacher
Delaney has been with Little Jewels since 2019. She is currently studying Art Education at Heartland Community College and will soon be transferring to ISU. Delaney hopes to be an art teacher at an elementary school to continue working with young kids and their imaginations. In high school, she worked at a daycare for two years and loved every minute of it. Delaney is excited to be able to work with kids again and will use all of her experience to help the children at Little Jewels enjoy their time and have fun.

Ms. Keiara
Assistant Teacher
Keiara has been with Little Jewels since 2020. She is a graduating senior at Illinois State University, majoring in Human Development and Family Science. Keiara plans on continuing her education to major in Social Work.
Oakland Staff
Select a room below to view the staff.