School Age

Ms. Raya
Lead Teacher
Hello! My name is Miss. Raya! I live in Normal, IL, with my cute puppy named Sunny. I have always loved children and have wanted to be a teacher since I was a little girl. In my free time, I love to work out and read! My favorite book as a child was "Where the Wild Things Are." I am known for always spreading positivity and continuously smiling. I am so happy to be a part of the Little Jewels Family!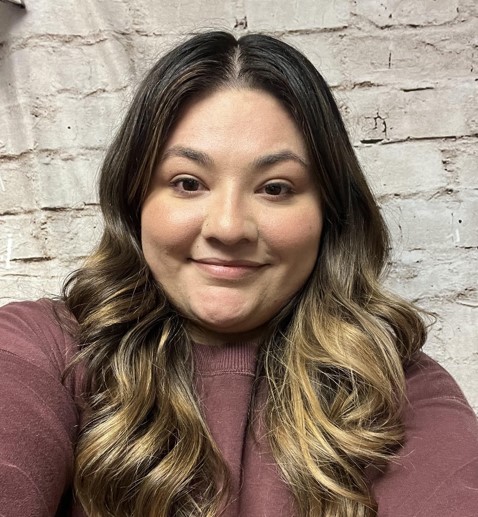 Ms. Katy
Assistant Teacher
Hi! My name is Katy I am a elementary Education student at Grand Canyon University. I have always loved working with children since I was in high school. In my free time, I love to read a good book or go hiking with friends. I am so excited to work at Little Jewels and teach your children.
Williamsburg Staff
Select a room below to view the staff.