Pre-K

Ms. Brooke
Lead Teacher
Brooke is from Lincoln and moved to Bloomington-Normal in 2004. She graduated from ISU with a Bachelor of Science in Family and Consumer Science with an emphasis in Nutrition in Dietetics in 2008. She decided that working with children was her passion and where she belonged, so she began that venture in 2009. Brooke got married in August 2010 to her husband, Dusty. They are the parents of three children, Liam, Atley, and Olivia. She's been a lead teacher in the 2's Monkey Room, the 3's Gator Room, and now the Panther Room since the center opened in October 2010. She loves working for Little Jewels!

Ms. Mary Kate
Assistant Teacher
Mary Kate is currently working toward a degree in ECE/Special Education. She is a friendly, positive, and upbeat person ready to meet your little ones!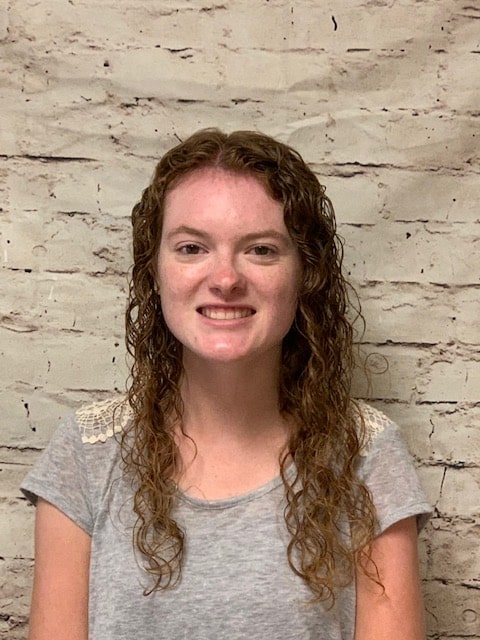 Ms. Brynn
Assistant Teacher
I am currently a student at ISU studying Math Teacher Education. I enjoy working with kids of all ages. I love spending time with my friends, family and dogs. I can't wait to have fun with all your children!

Ms. Maggie
Assistant Teacher
Bio coming soon.
Evergreen Staff
Select a room below to view the staff.