Two Years

Ms. Jessica
Lead Teacher
Jessica's first experience with children was babysitting when she was 15 years old. In addition to that, she would help volunteer at vacation bible school at her church. She went off to Arizona for three years, where she worked at Trinity Lutheran Church and school. There, Jessica learned what it meant to help children and provide support and leadership, care, and strength of character. When she's not at work, Jessica enjoys spending time with family and friends, fishing, and being involved in her church.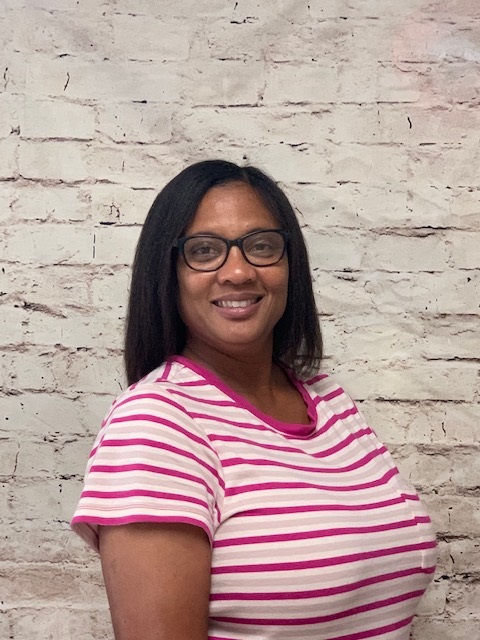 Ms. Katrenia
Assistant Teacher
Katrenia is the mom of 2 adult daughters and a grandmother to 3 adorable grandsons. She is from a large, close-knit family with whom she enjoys spending time. She has been in childcare for more than 20 years. In her spare time, she enjoys reading, camping, fishing, and four-wheeling.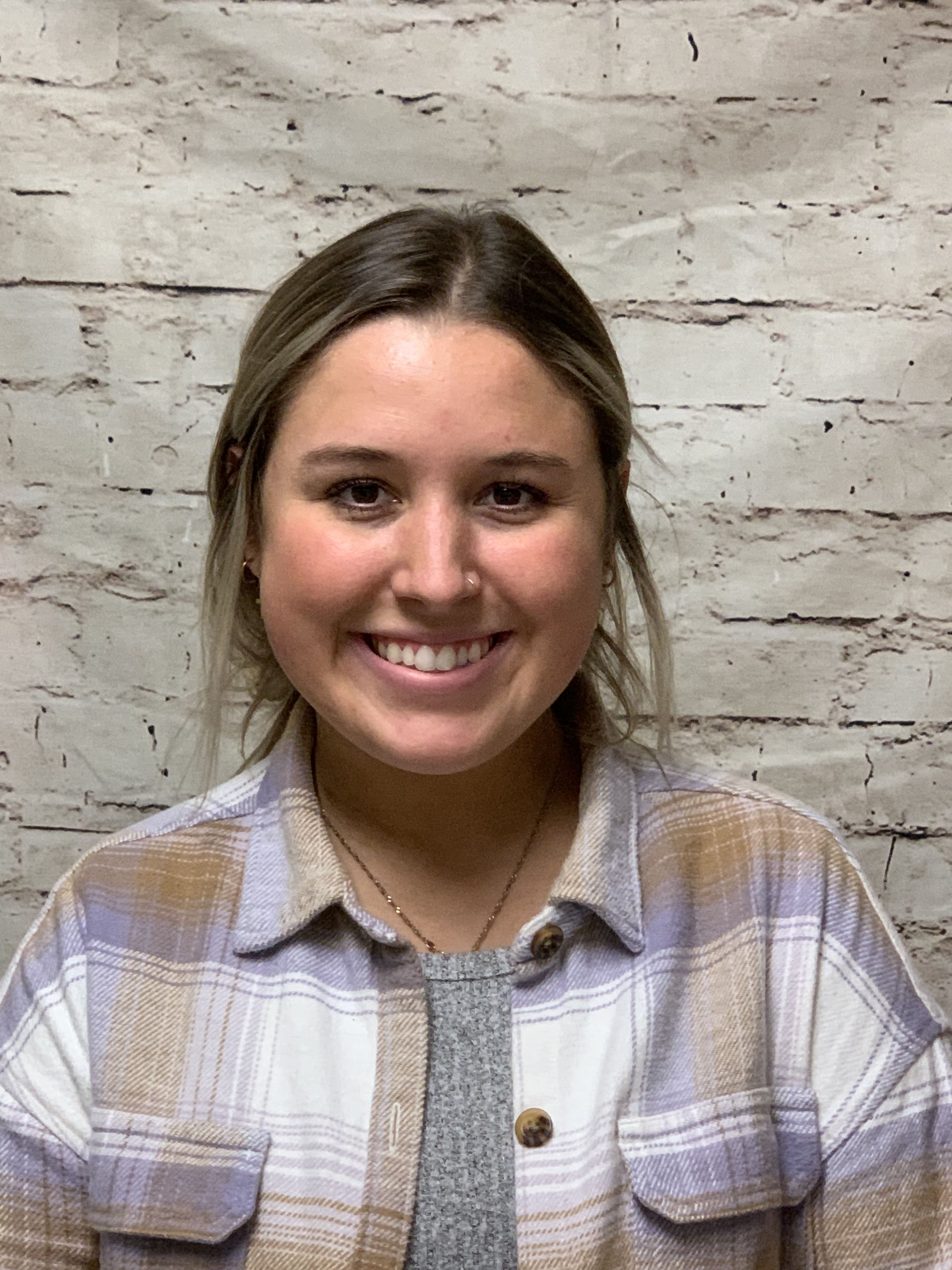 Ms. Maddy
Assistant Teacher
I am currently a Junior at ISU, majoring in Secondary Education – History/ Social Sciences. I enjoy working with children and am planning on pursuing my career as a psychology teacher. In my free time I enjoy spending time with friends and family, traveling, exercising, and watching movies.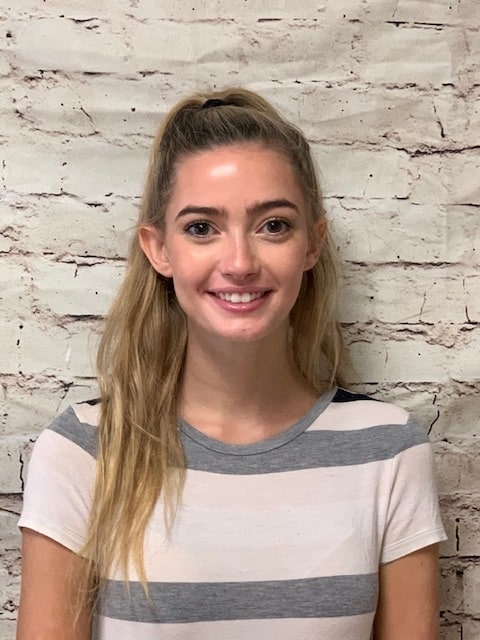 Ms. Ashley
Assistant Teacher
Evergreen Staff
Select a room below to view the staff.