Pre-K

Ms. Lisette
Lead Teacher
Lisette's dream is working at a daycare and maybe owning one if that's in the cards for her. She's working towards an Associates in Early Childhood Care. She is a lover of purple and plans on writing a book in her free time, which is one of the many things on her bucket list.

Ms. Emily
Assistant Teacher
Emily has lived around the Bloomington-Normal area her whole life. She was raised on a farm where her family planted and harvested corn and soybeans. During her younger years, she enjoyed playing sports and being a dancer. She was a dancer for 14 years and a power tumbler for nine years. Emily is a 2019 Heartland graduate, and in September of 2017, she became an aunt to her adorable nephew. She also has taught and coached gymnastics for the last six years.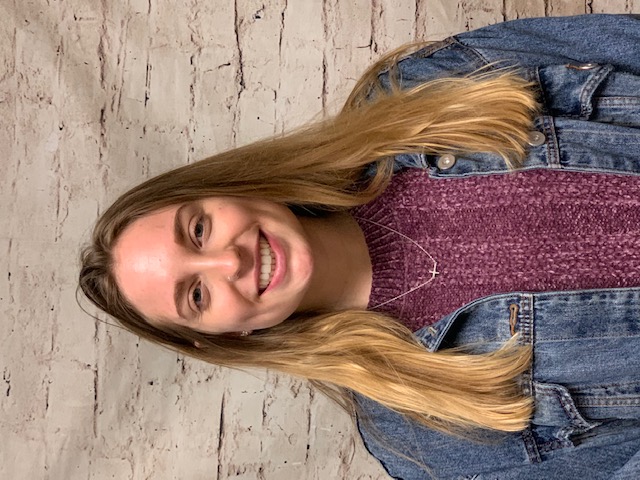 Ms. Marissa
Assistant Teacher
Evergreen Staff
Select a room below to view the staff.