Mr. Mike
Building Manager - Evergreen Boulevard
Mike was born and raised in Bloomington. He is the youngest of ten children in his family. He served six years in the Marine Corp. Mike previously worked 20 years in specialty foods, then McDonald's before coming to Little Jewels. Mike is the proud father of two children and six grandchildren who he enjoys spending time with. In his free time, Mike enjoys fishing!

Ms. Dawn
Administrative Assistant
Dawn was born and raised in Orland Park, Illinois. She married Neal, in April of 2020. They do not have any children yet but look forward to it in the future. Dawn and Neal have two cats, who are basically their children. She studied business at Fox College and graduated in 2007. Dawn also has a diploma for medical billing and coding.

Ms. Tori
Lead Cook
Hi! My name is Natori and I'm the cook at Little Jewels. I've currently been cooking for 6 years and baking for 12. I'm a Senior at ISU and my favorite color is Green! I adore children and I love making people happy with my food. Say hi! When you stop by in the kitchen (:

Ms. Jade
Front Desk
One of Jade's favorite things to do is be around children. She is currently a babysitter at the Workout Company, as well as a front desk worker at Little Jewels. She was a cheerleader and played soccer all four years of high school.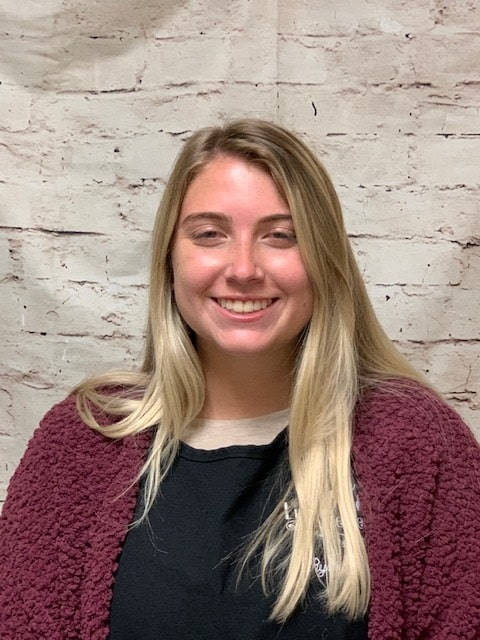 Ms. Ryley
Substitute Teacher
I am currently a student at Heartland Community Education. After Heartland I will transfer to ISU to further my education. I hope to some day have my own classroom.

Ms. Dawn
Substitute Teacher
Dawn graduated from Bradley University with an education degree and moved to Bloomington-Normal in 1994. She's been married 25 years to her husband, Darin. They have four children: David, Drew, Rachel, and Becca. She was a stay-at-home mom to them for 13 years before she started substitute teaching for Unit 5 schools in 2006. She divides her time between Unit 5 and Little Jewels, trying to make sure those classrooms are full of happy and healthy children that are ready to learn!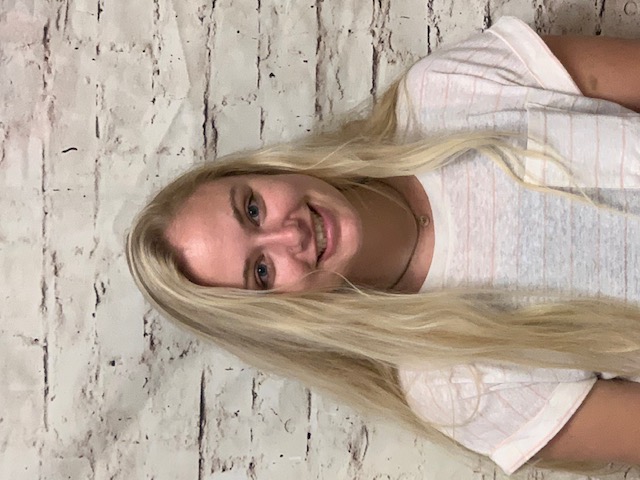 Ms. Sara
Substitute Teacher
Sara is a student at the University of Missouri, majoring in Early Childhood Education with a minor in HDFS. She grew up in Normal and is a 2019 graduate of Normal Community High School. After college, she plans to teach Kindergarten or preschool. Her favorite part of teaching is seeing the impact you can have on children at such a young age.

Ms. Kaycee
Substitute Teacher
Kaycee is a student at Illinois State University studying early childhood education with a letter of approval in special education. She loves working with children and helping others! Education is something she has been extremely passionate about since a young age. Kaycee looks forward to teaching and growing a positive relationship with my students! Kaycee also studied abroad in Milan, Italy, at The American School of Milan for five weeks. This experience helped her grow as a teacher tremendously! An interesting fact about her is that she is ambidextrous. She has three sisters and also loves animals (she owns five dogs)! When she's not at work, Kaycee loves to run.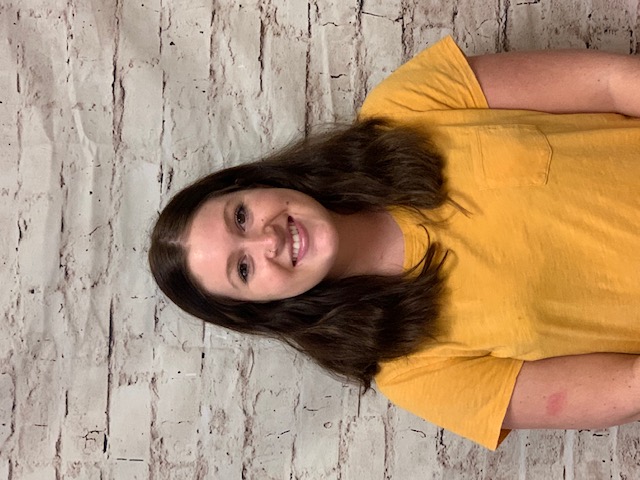 Ms. Macy
Substitute Teacher
Hi there, my name is Macy and I've been at Little Jewels for the past few months. I moved to Bloomington about a year ago with my boyfriend, Joel, and our pup, Luna. In early March we will welcome a baby boy into our family as well! In my free time I enjoy babysitting, reading, and binge watching as much Netflix as possible! In my short time here I've grown to absolutely adore all the children and families I get to work with. I enjoy coming to work every day and look forward to growing as part of the Little Jewels family.

Ms. Natalee
Substitute Teacher
Natalee is a student at Heartland Community College. She lived in Bloomington/ Normal her whole life and has seven siblings. She is studying to be a Pediatric Physical Therapy Assistant for children with disabilities.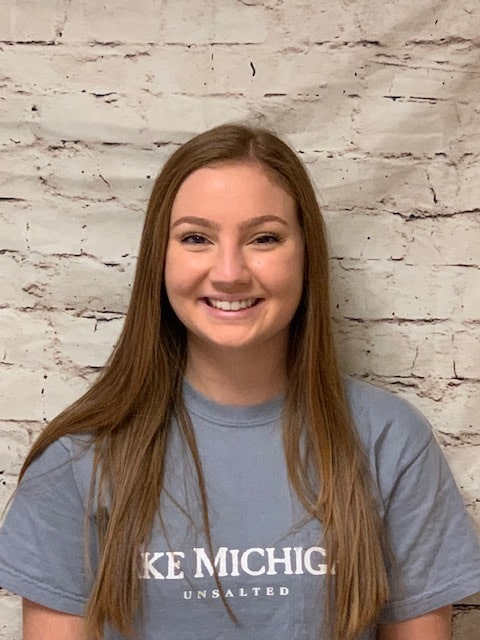 Ms. Abbie
Substitute Teacher
Abbie is a junior at ISU studying Elementary Education. She is in the honors program and has worked with children of all ages. She loves working with your little ones!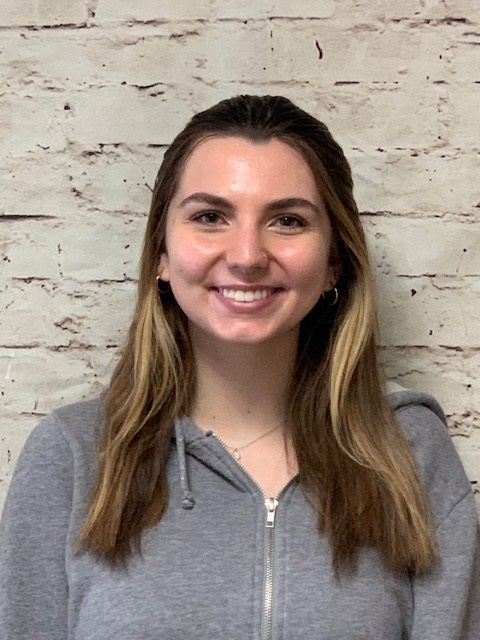 Ms. Elena
Substitute Teacher
I am a freshman at ISU currently studying business. I am the oldest of six kids, so I am used to the chaos little ones can bring but still love spending my day with them as they always know how to put a smile on my face! In my free time, I like reading, spending time with friends and family, and am a huge dog lover!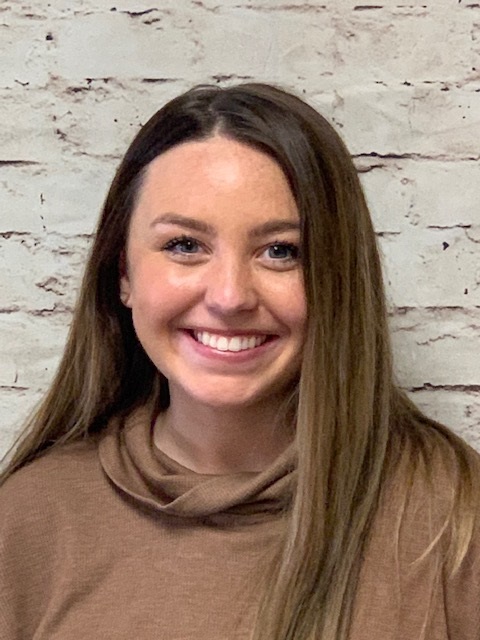 Ms. Rylie
Substitute Teacher / Gator Room Assistant Teacher
My name is Rylie and I am currently a student at Illinois State University majoring in Communication Sciences and Disorders. In the future, I plan to become a speech-language pathologist working in schools with children from all age groups. In my free time, I enjoy spending time with my family and dog, traveling with my friends, and going to concerts. I cannot wait to meet all your children and help them learn every day!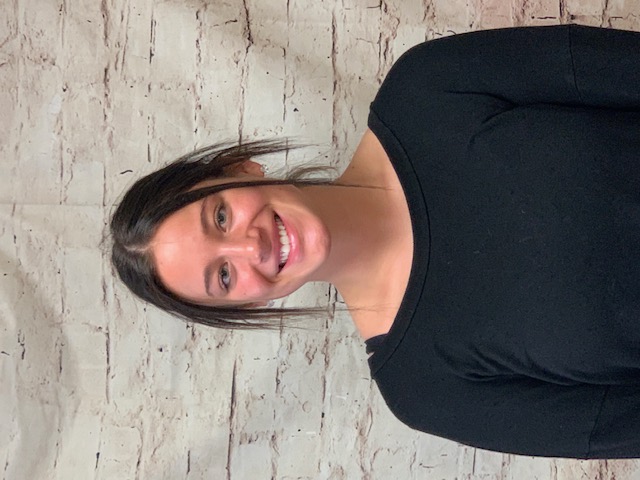 Ms. Emma
Substitute Teacher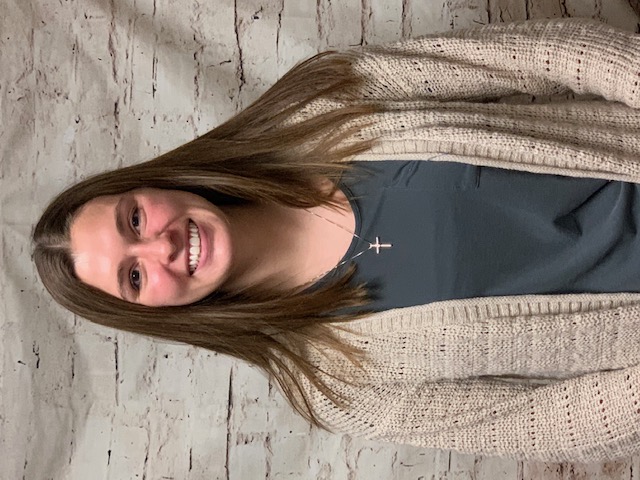 Ms. Melissa
Substitute Teacher

Mr. Roy
Bus Driver
Roy was born in Bloomington at St. Joseph's Hospital. He is a graduate from Bloomington High School and enjoyed working at Steven's Bakery and Merle Pharmacy while in high school. After high school, Roy attended keyboarding school and some programming and accounting classes at ISU. He then moved on to work for Carbery & O'Roake for 13 years after graduating as their computer operator. In 1963 he married Sue, and they have been married for 34 years. They have five children: Jan, Angie, Beth, Stephanie, and Steven. Together they also have eight grandchildren. Roy worked for Calvary Baptist Church in Normal for 36 years before he retired. He loves his current adventure as a bus driver for Little Jewels!